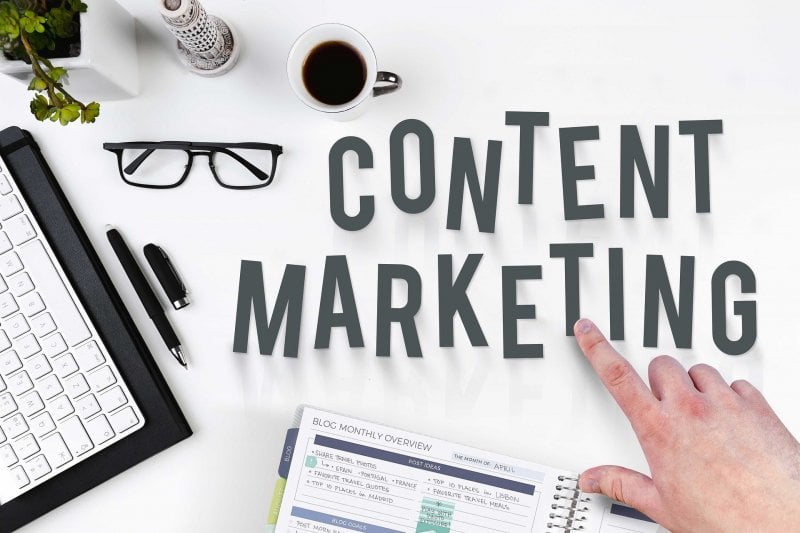 The Importance of Content in a Website
A website is undoubtedly not a set it and forget it creation. It needs valuable, informative content added to it regularly, ideally two to three times per week. This helpful blog will provide details on writing content using low competition keywords and explain why good editing is so essential.
Further discussions will emphasize the importance of search engine optimization and how to attract visitors. Interested readers will discover writing strategies that really persuade website visitors to buy a product and guarantee that an article will feature on page one of Google or other search engines.